Izraelscy prawnicy Ruth Machnes i Arie Suchovolsky występują przed Międzynarodowym Trybunałem Karnym jako ambasadorzy nas wszystkich. Oddając swój głos, przyczyniasz się do powstania precedensu sądowego.
Czego się żąda: Badanie skutków szczepień, jakie ponoszą dorośli przed zaszczepieniem dzieci!
"W każdym kraju krzywa zgonów podąża za krzywą szczepień".

Laureat Nagrody Nobla Luc Montagnier
"Nalegamy, aby zbadać znane skutki uboczne i zgony, a w międzyczasie zatrzymać kampanię szczepień Covid".

Ruth Machnes i Arie Suchovolsky w Międzynarodowym Trybunale
---
Kliknij tutaj, aby zapoznać się z informacją dla Międzynarodowego Trybunału Sprawiedliwości:
---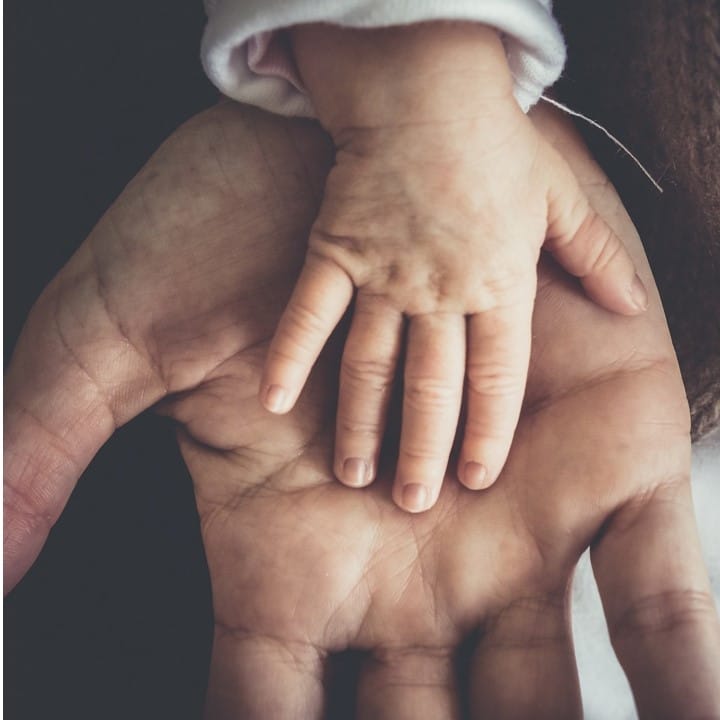 Prosimy również o podzielenie się naszym apelem z przyjaciółmi i na portalach społecznościowych, abyśmy mogli dotrzeć do jak największej liczby osób.
Słynny dziennikarz Joseph Pulitzer powiedział: "Nie ma zbrodni, nie ma podstępu, nie ma oszustwa, nie ma wady, która nie rozwijałaby się w tajemnicy".
W statystykach Covida dzieci i młodzież nie figurują jako osoby zmarłe. Ale teraz są one coraz częściej przedstawiane jako ofiary w bazach danych dotyczących urazów poszczepiennych. Jest to nie do przyjęcia. Dlaczego środki masowego przekazu milczą? Chcemy odpowiedzi.
Dzisiejszy Izrael jest światem jutra. Co się tam dzieje? Dlaczego wszystkie strony kontraktu na szczepionki zawartego z firmą Pfizer, z wyjątkiem 20, są zapieczętowane na 30 lat? Dlaczego większość osób w pełni zaszczepionych zajmuje łóżka na intensywnej terapii? Dlaczego liczba przypadków zapalenia mięśnia sercowego, ataków serca i zatrzymania akcji serca gwałtownie rośnie wśród młodych zaszczepionych osób, które wcześniej były zupełnie zdrowe? Dlaczego media nie ostrzegają?
Dlaczego wynalazca szczepionki mRNA, Robert Malone, wzywa do niestosowania jej w żadnych okolicznościach? Dlaczego nie jest on wysłuchiwany, cenzurowany na całym świecie, a nawet zagrożony? I dlaczego wiodące media o tym nie informują?
Dlaczego widzimy coraz więcej nekrologów z udziałem młodych ludzi? Co kryje się za nagłą śmiercią? Dlaczego nie czytamy o tym powszechnie?
Dlaczego producenci szczepionek nie biorą na siebie odpowiedzialności, jeśli szczepionka jest bezpieczna? Dlaczego zmusza się ludzi do przyjmowania szczepionki, nawet jeśli istnieją lepsze, bardziej tolerowane środki zaradcze? Dlaczego nie możemy znaleźć łatwo dostępnych informacji na ten temat?
Jeszcze przed awaryjnym zatwierdzeniem przez amerykańską FDA, znane były 22 straszne efekty uboczne, w tym choroby serca i nerwów, śmierć i wielosystemowy zespół zapalny u dzieci. Dlaczego nie podaje się nam tej listy przed szczepieniem? Dlaczego nie ma przejrzystej edukacji?
Sądy potępiają, ale nie zapobiegają. Ale to jest właśnie to, co należy teraz osiągnąć. Niepełnosprawność, a nawet śmierć nie mogą być naprawione wyrokiem sądu.
To nie jest petycja do polityków, ale pilna prośba o podjęcie precedensowej decyzji, która może zostać wyegzekwowana tylko z Państwa pomocą. Podpisz teraz i roześlij apel do sądów. DZIĘKUJEMY!